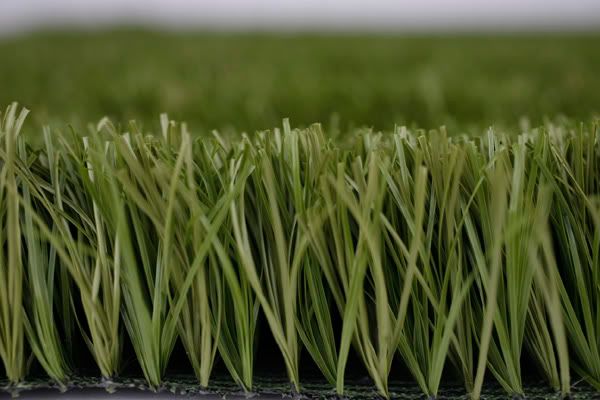 Three Central Texas school districts have adopted the latest proven synthetic sport field products from TigerTurf — its Trophy Turf series — which is manufactured in Austin.
 
Students at Bastrop Independent School District (BISD), Manor High School and Elgin High School will start the 2009-2010 school year on the new turf, which features superior yarns engineered with new Springback and Capsulate profiles for heightened performance, better recovery and longevity. BISD opted for two Trophy Turf fields, one for Bastrop Stadium and the recently completed field at Cedar Creek High School.
Texas Sports Builders (TSB), headquartered in Burleson, Texas, was chosen by the school districts to install their respective fields. No stranger to the area, TSB is a certified synthetic turf and track builder with the American Sports Builders Assocation (ASBA) and installations all over the state of Texas. Two of their most recent TigerTurf installations earned them accolades from ASBA this past year for construction excellence at Royse City High School and Forney High School football stadiums, both located outside of Dallas.
Work continues at Bastrop Stadium this summer with Manor and Elgin to follow.
Tags: artificial turf, Bastrop ISD, Elgin ISD, Manor ISD, texas sports builders, tiger turf